Our music booking process is easy:
Contact us to receive a free quote today ... complete the form or call (504) 482-3786
Live music entertainment for all your needs!
Custom Logos (your company, photos or other) printed to fit tuba bells and Bass Drum heads. Get the most out of advertising your brand, logo or image.
The exclusive bands of Hansen Music Productions have been featured on a Superbowl ticket and program, flown 1/2 way around the world for one-night performances, entertained Royalty, opened International Jazz Festivals, performed extended residencies for New Orleans food and music experiences world-wide, performed for and backed-up famous cinema stars and our accolades continue ...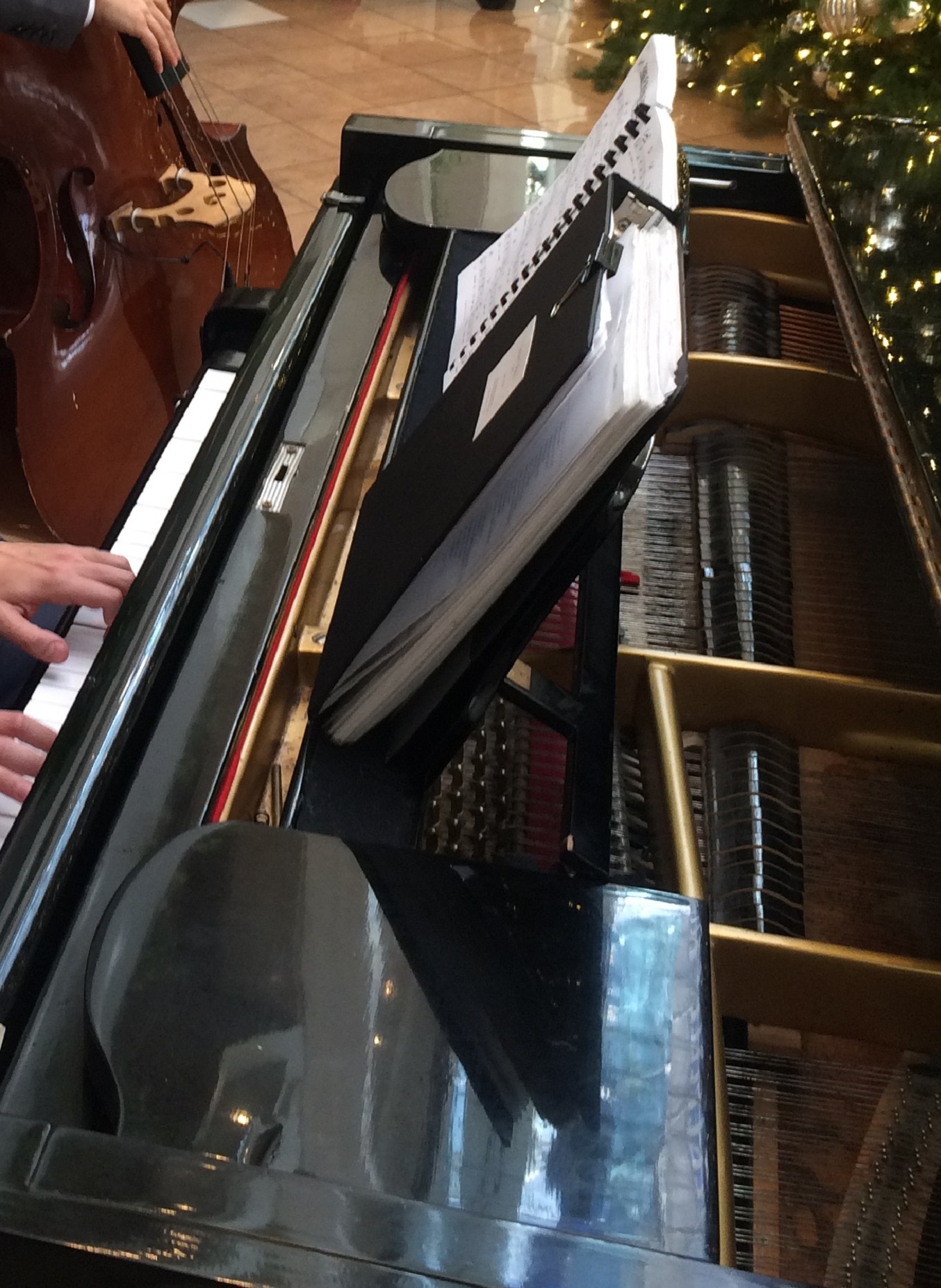 Our music booking process is easy:
Contact us to receive a free quote today ... complete the form or call (504) 482-3786